Locked out of your account? Can't remember your password? That's never fun! You can fix it by going to https://authorize.dailywire.com/login and clicking "Don't remember you password" on that page. It should look like this: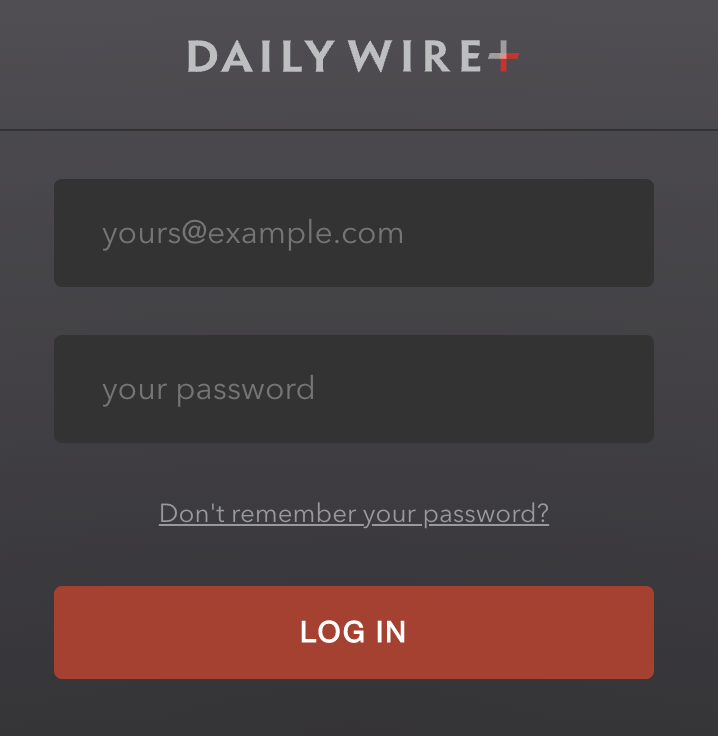 Next, enter your email address and select "send email"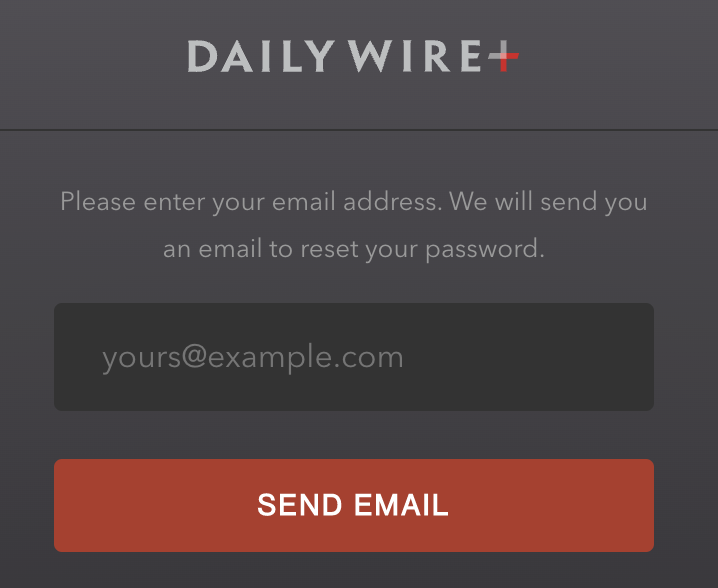 After that, go you your email and follow the instructions to reset your password!
Didn't get the email? Sometimes these emails get stuck in spam or promotions folders.
We can't wait to have you back!