1. To select your DailyWire+ account badge, select the badges drop down that is located in the top right corner of the page after logging in.

2. Once you're on the Badges page, you can see the badges you've unlocked. Simply click the badge you want, then select Set As Profile Image.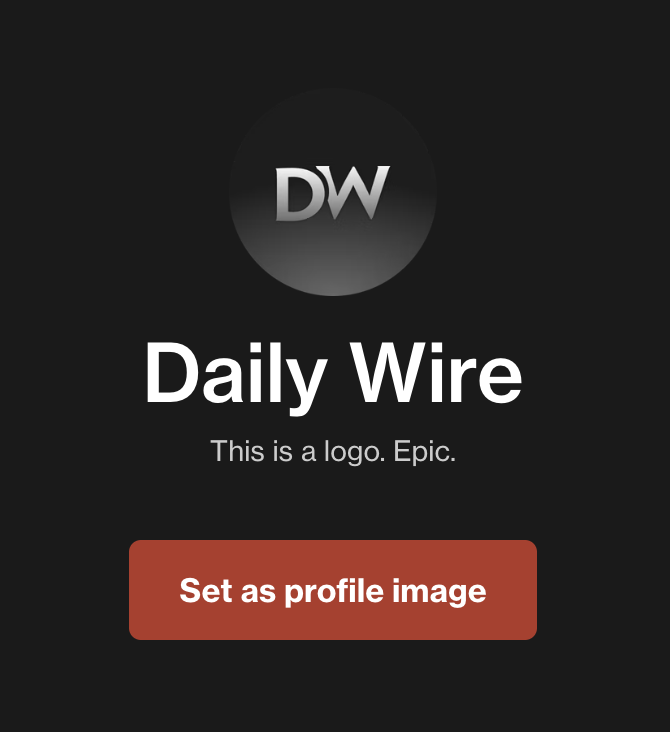 That's it! Enjoy customizing your account badge! If it doesn't load right away, give it a few minutes to sync and reflect on your account.