You can select a user name on DailyWire.com and the Daily Wire app for use when engaging in comments on our articles and live chats during episodes.
A user name will be automatically generated when your account is created but you can change it to something that is more fitting and personal to you!
If you would like to change your username on DailyWire.com, first log in to your Daily Wire account.
After you log in, you will see your badge in the top right corner. Hover your mouse over the badge icon and select Badges from the drop down.

Clicking on the pencil to the right of your current user name will allow you to choose a new username.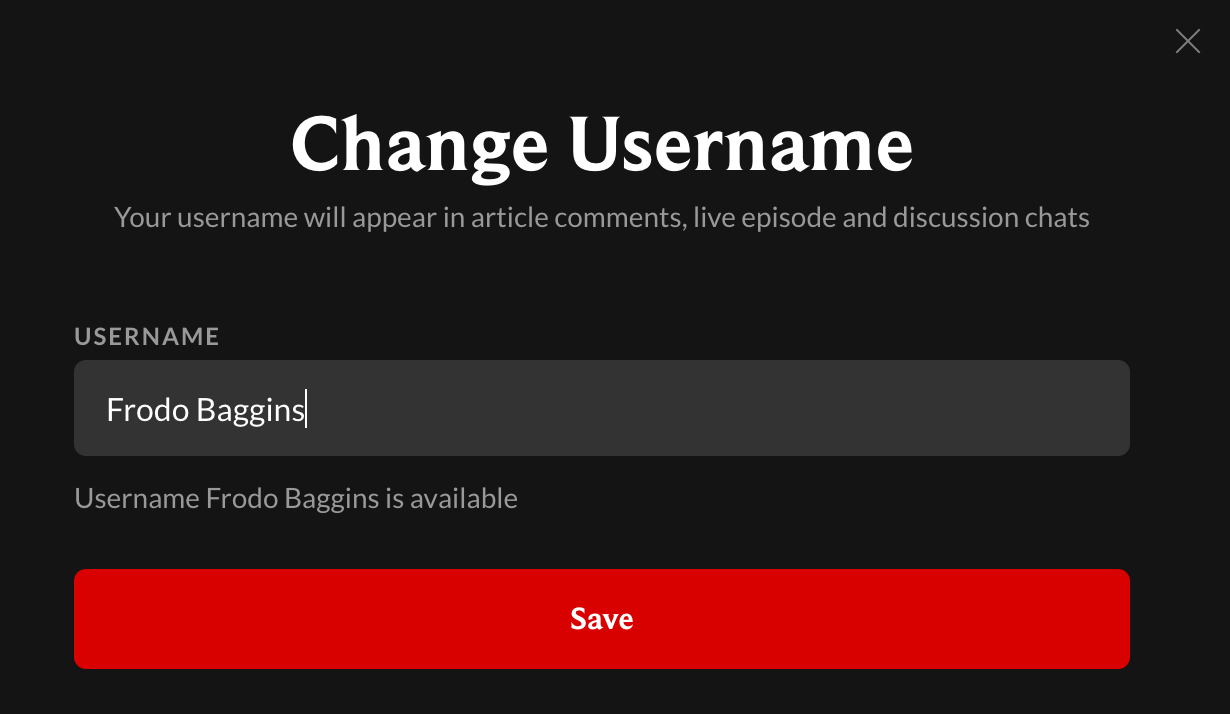 If the username you are selecting is not available, there will be an indicator that the username is not available.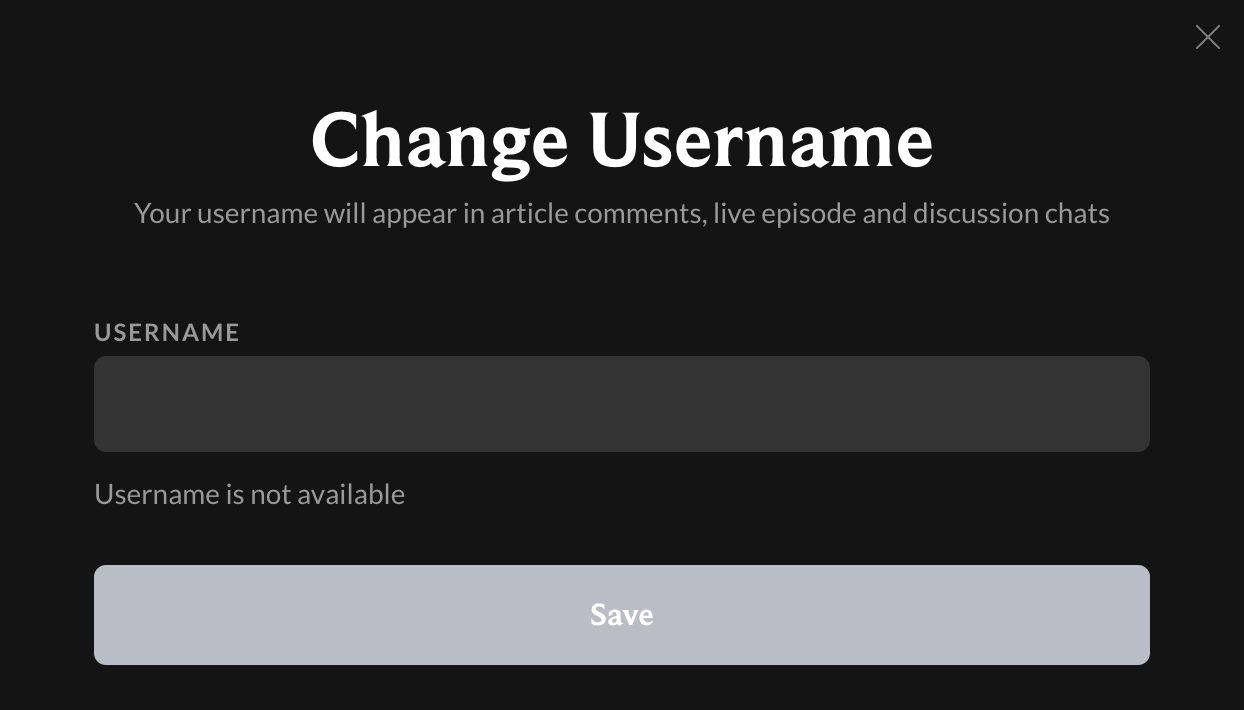 Your username can also be managed on the Daily Wire app.
When you are logged into your Daily Wire account on the app, tap the settings icon in the top right of the page.

Once you are on the settings page, there will be an edit button below your current user name.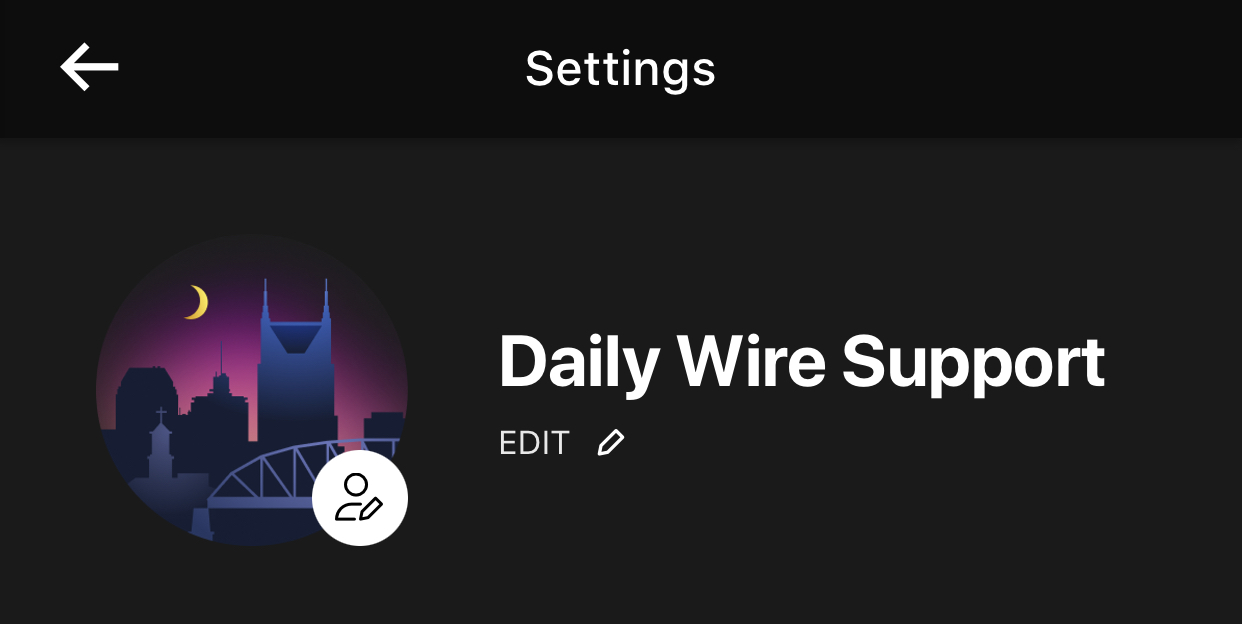 After tapping the edit button, you can then change your username and then tap Update.